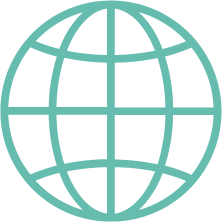 THE WORLD'S BEST CONFERENCE FOR TRAVEL LOYALTY EXPERTS
As a meeting point for travel loyalty experts and decision-makers, Global Flight's LOYALTY & AWARDS Conference is one of the rare chances to expand your knowledge on loyalty topics AND network in-person with a large group of peers at the same time.
These two and half days is the perfect annual occasion to exchange information on new trends, achievements and innovations with airlines (including representatives of the 3 major alliances), hotels, rental car companies, banks, booking platforms, cruises, IT suppliers and much more.
After an amazing 2023 edition in Rio de Janeiro (look for some familial faces here), Loyalty & Awards 2024 will take place in another fascinating international destination:
  Bangkok, Thailand  
28-30 October 2024

The perfect place to celebrate our 20th Anniversary as part of the event industry!

 
And don't miss our annual gala dinner and Golden Loyalty Awards ceremony!

Testimonials
What a tremendous and productive event. Meetings. Work. New friends. Discussions. Catch up with old friends. Presentations. Workshops. Late night caipirinhas. That's the power of face-to-face networking. No Zoom call, no AI technology will replace that any time soon.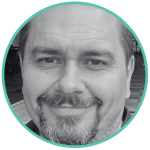 Marcin Kosciak
CTO
WAYFARER SOLUTIONS
A big thank you for organising such a fantastic event in Rio and bringing together thought leaders from around the world and across the travel industry. I truly enjoyed the conversations, presentations and networking opportunities.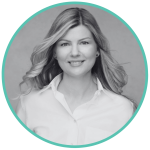 Jelena Kezika
Senior Director Strategy
GLOBAL HOTEL ALLIANCE
This [ conference ] stands out amongst even the pre-COVID ones. The level of expertise amongst the attendees and the structure of it was unique to make networking easy. I have already marked my calendar for Bangkok in 2024.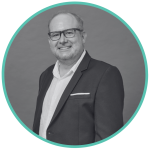 Tommy Langhauser
Director, Loyalty & Customer Intelligence
FRONTIER AIRLINES