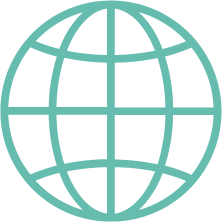 LET YOUR PARTNER EXPERIENCE PARIS!
 Register for the Loyalty & Awards 2019 conference
before 18 December 2018
and you could win a free registration for our partner programme!*

Come to the conference with your partner
and benefit from some moments of bleisure together!
Register with this code: XMASGIFT
 *  For any registration finalised and paid before 18 December 2018 (before 23:59h French time), you will be entered into a prize draw for one partner programme which will be valid for the partner activities scheduled for 19 February 2019 in Paris.
Read the full Terms and Conditions here.
THE WORLD'S BEST CONFERENCE FOR TRAVEL LOYALTY EXPERTS
The Loyalty & Awards conference welcomes you every year in one of the most beautiful cities in the world.
The 15th edition will take place from the 18th to the 20th of February 2019, this time in Paris.
This two and a half day event is designed to bring together airlines and hotels, as well as suppliers and other companies in the travel industry, to exchange information on new trends, achievements and innovations in travel loyalty. 
This is a meeting point of travel loyalty experts - one of the rare chances to both expand your knowledge on the topic, and to network with a large group of peers.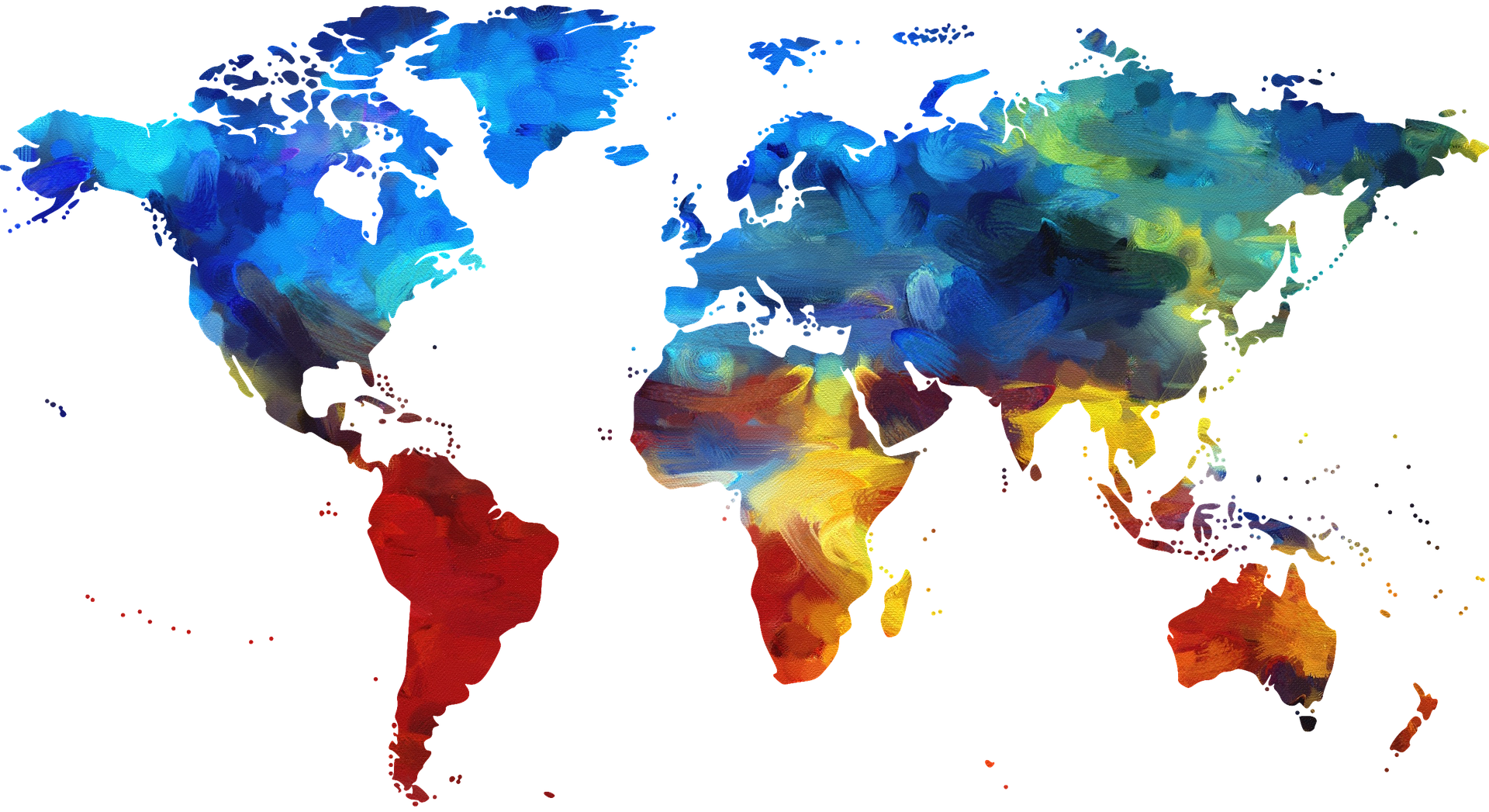 Last years' attendees
MEET THE DECISION MAKERS
COMPANIES
Full-service and low-cost airlines, representatives of 3 alliances,  hotels, rental car companies, banks, airline and hotel booking platforms, IT suppliers, others
 Average annual statistic numbers of the past two years
Testimonials
"There are always a few very insightful presentations which we would not be exposed to were it not for events such as yours!"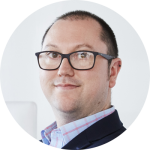 Andrew Kilkeary
Head of Loyalty
Finnair
"This event is a can't miss for loyalty aficionados, both the folks who are new to the scene and the veterans seeking to strengthen their bonds with other industry leaders."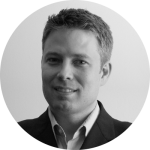 Jay Hoffman
Co-founder & CEO
Rocketmiles
"What a great conference! You and your team have done such a wonderful job in putting together speakers of that calibre and the whole event was organised perfectly. It was hands-down the best conference I have ever been to."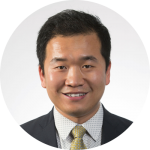 Yi Gao
Associate Professor, School of Aviation and Transportation Technology
Purdue University