About Loyalty & Awards

Testimonials
Testimonials
"There are always a few very insightful presentations which we would not be exposed to were it not for events such as yours!"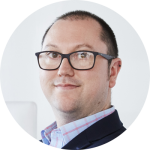 Andrew Kilkeary
Head of Loyalty
Finnair
"As usual, the event was well organized and certainly worth the trip."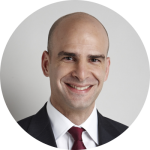 Jason Adessky
Head of Strategy
Asia Miles
"This event is a can't miss for loyalty aficionados, both the folks who are new to the scene and the veterans seeking to strengthen their bonds with other industry leaders."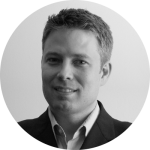 Jay Hoffman
Co-founder & CEO
Rocketmiles
"Thank you for organizing such a great event. It was a great sharing session between cross countries."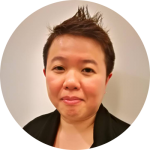 Kathleen Leong
Head of Product for Travel Retailing / Commercial
Air Asia Big Loyalty
"What a great conference! You and your team have done such a wonderful job in putting together speakers of that calibre and the whole event was organised perfectly. It was hands-down the best conference I have ever been to."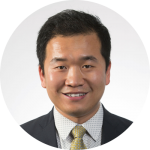 Yi Gao
Associate Professor, School of Aviation and Transportation Technology
Purdue University