Awards

2021 Awards winners
2021 Awards winners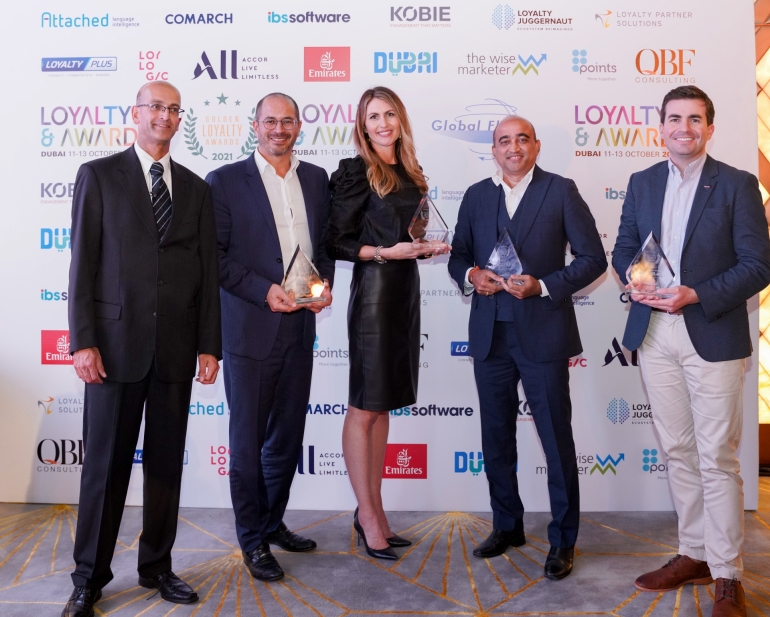 On the picture will all winners (except for Aegean Airlines), you can see (from left to right):
Ravindra Bhagwanani, Managing Director, Global Flight
Mehdi Hemici, SVP Loyalty & Partnerships, Accor
Kim Hardaker, Head of Etihad Guest, Etihad Airways
Shyam Shah, CEO, Loyalty Juggernaut
Derek Whitworth, Managing Director, Marketing & Loyalty Optimization, Air Canada
(A representative from Aegean Airlines was missing.) 
Global Flight has recognised the best innovations in loyalty programs during the Loyalty & Awards 2021 conference, which took place place in Dubai, UAE.
Ravindra Bhagwanani, Managing Director of Global Flight, also organiser and chairman of the Loyalty & Awards conference, stressed the importance of the Golden Loyalty Awards in the current context. "As we all know, the travel industry was hit harder than anybody else by the Covid crisis. While we clearly see a big light at the end of the tunnel - as our own live event also underlines -, it is encouraging to see how leading companies have continued to invest into loyalty during that annus horribilis", he said.

Best Marketing campaign
The award recognising the "Best Marketing Campaign" was won by Aegean Airlines (Greece) for an innovative mileage donation campaign at the beginning of the Covid crisis. Miles+Bonus members donated miles, which allowed health workers at designated Covid hospitals in Greece to avail a well-deserved break in the shape of free flights within Greece.
Best use of technology
Also the winner in the category of the "Best Use of Technology" managed to innovate itself in the context of Covid: Etihad Airways has enhanced its loyalty program mobile app by a feature allowing the earning and burning of miles in real-time at local retail partners by linking a Visa card to the account. This provided Etihad Guest members with welcome earning alternatives at a time when they were hardly flying.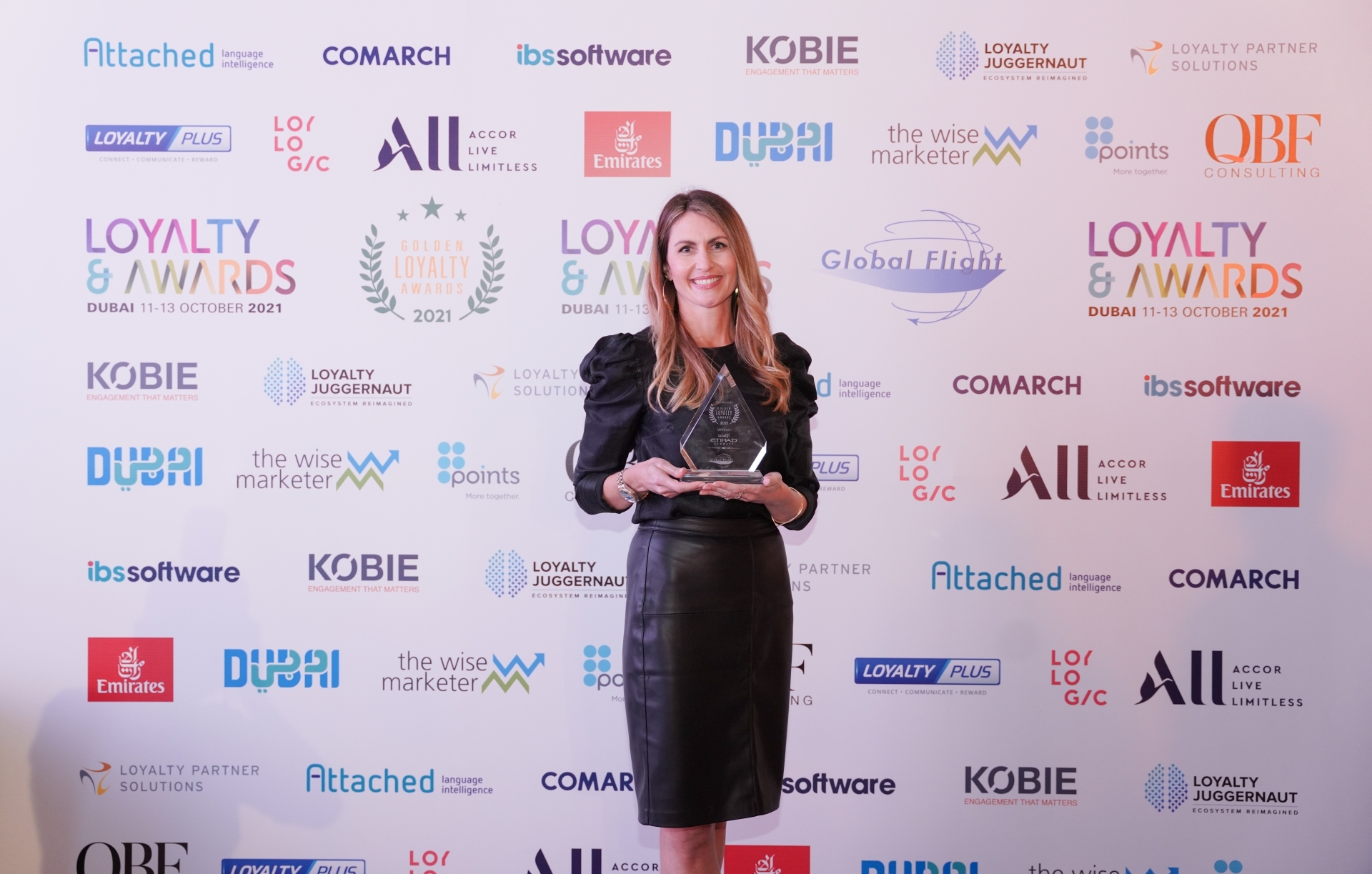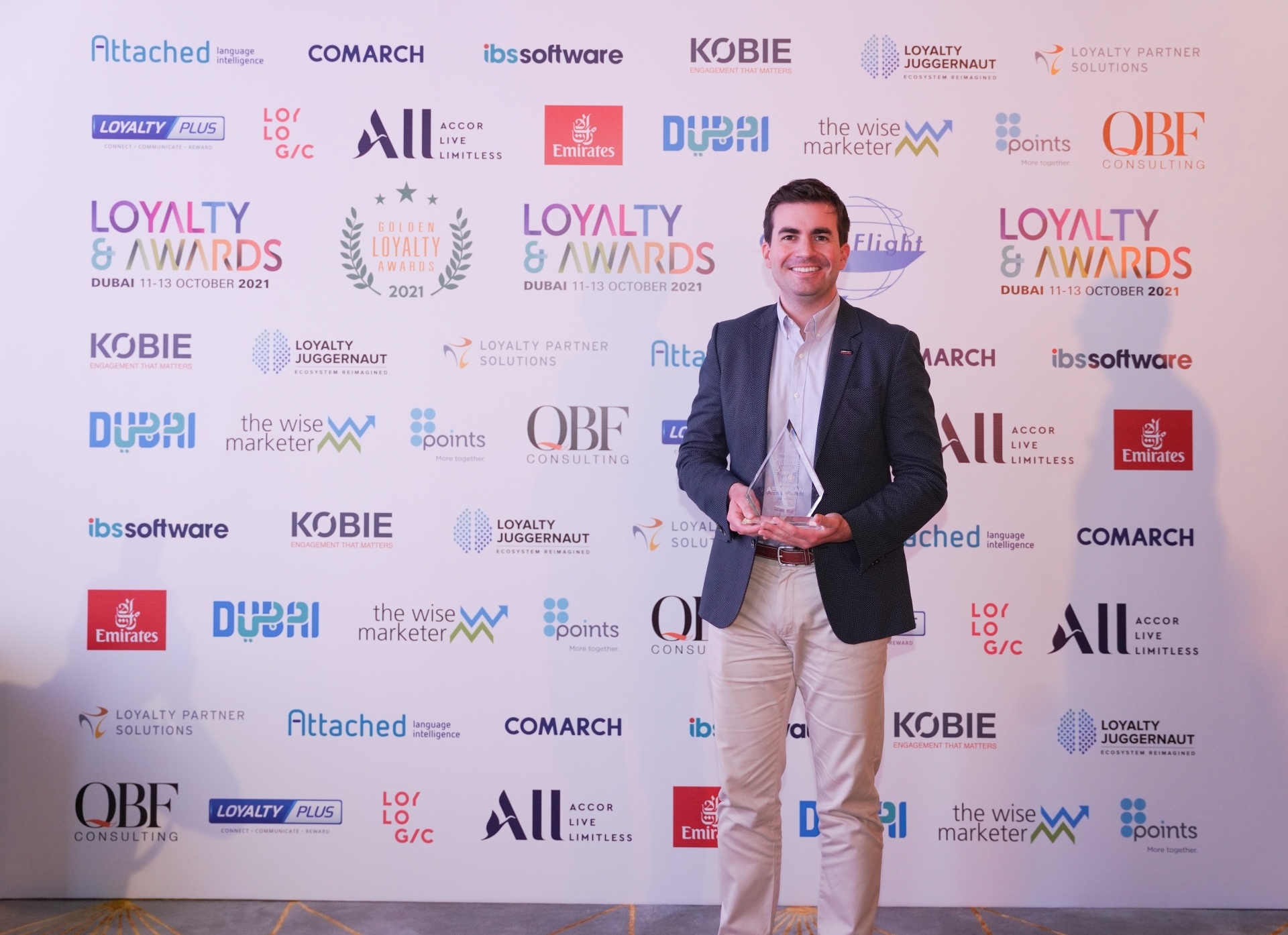 Excellence in management
Air Canada never figured among the Award winners before, but managed to do so this time in the "Excellence in Management" category. In spite of the difficult context, the airline had managed to push through with a complete overhaul of its Aeroplan program in 2020, after having brought the program in-house again.
Best loyalty partnership
The last award for program operators recognised the "Best Loyalty Partnership." Accor emerged as tight winner here thanks to the sponsorship engagement of its recently revamped ALL loyalty and lifestyle program wih football club Paris Saint Germain, whereby the ALL logo appears prominently on the shirts of some of the best footballers in the world. This partnership helped dramatically to increase the visibility and awareness of ALL.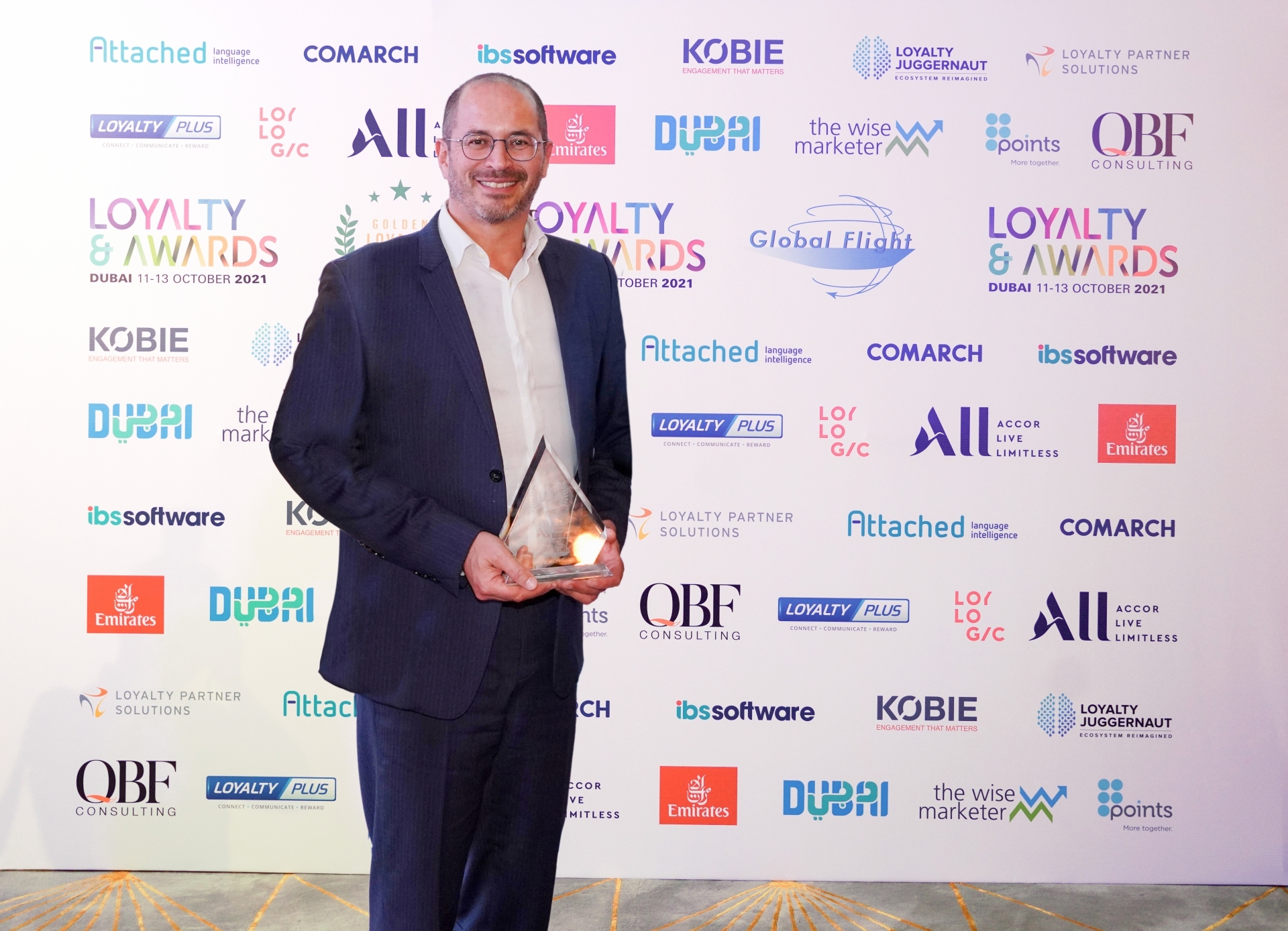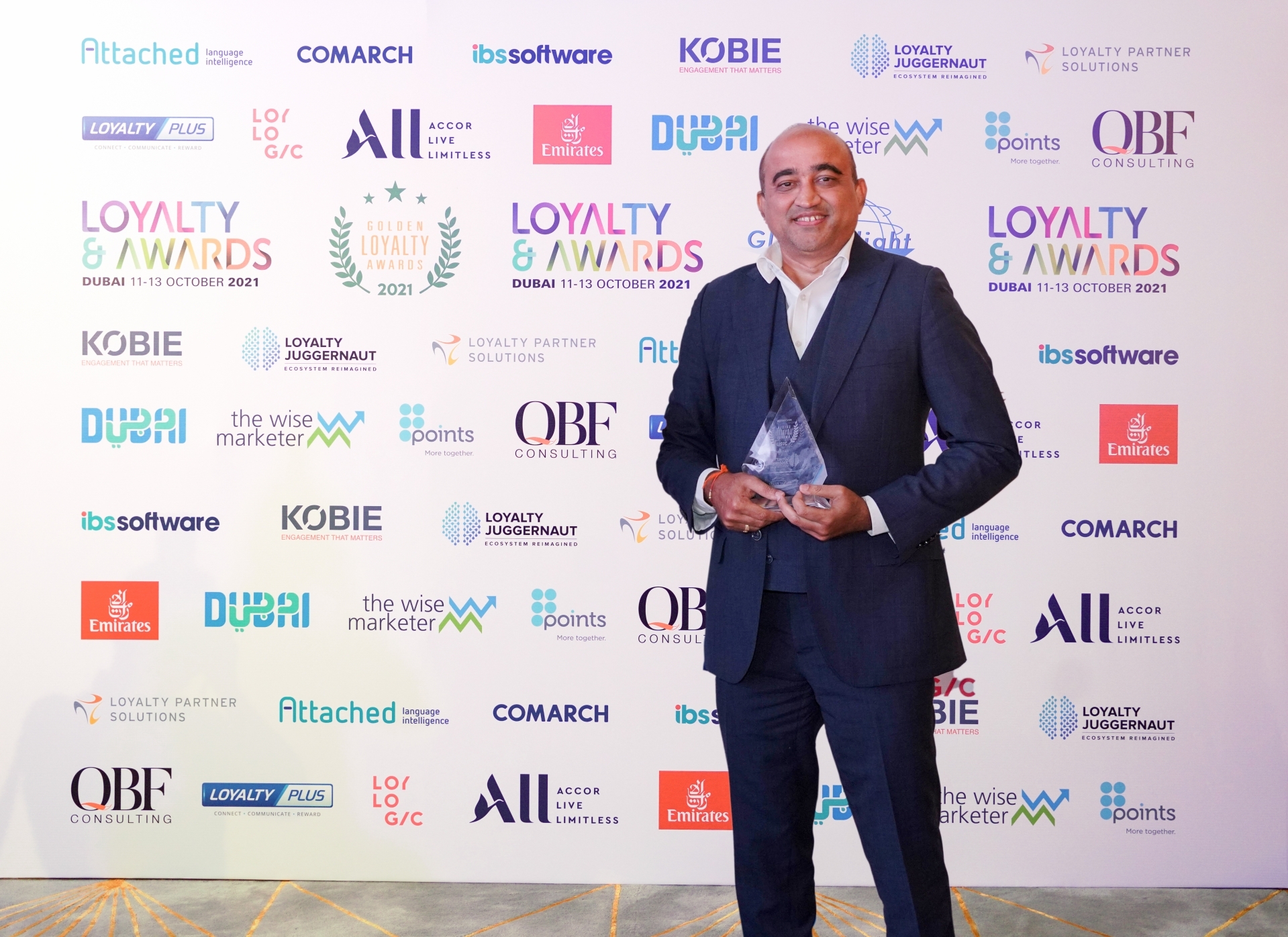 Best supplier innovation
In the supplier category, IT company Loyalty Juggernaut emerged as winner for the first time. It has further enhanced its GRAVTY loyalty platform by making it one of the most simple and user-friendly for loyalty professionals with an intuitive guidance, reducing the required training - and associated costs - to an absolute minimum.