About Loyalty & Awards

Presentation
Presentation
THE WORLD'S BEST CONFERENCE FOR TRAVEL LOYALTY EXPERTS
The Loyalty & Awards conference welcomes you every year in one of the most beautiful cities in the world.
The 15th edition will take place from the 18th to the 20th of February 2019, this time in Paris.
This two and a half day event is designed to bring together airlines and hotels, as well as suppliers and other companies in the travel industry, to exchange information on new trends, achievements and innovations in travel loyalty.
This is a meeting point of travel loyalty experts - one of the rare chances to both expand your knowledge on the topic, and to network with a large group of peers.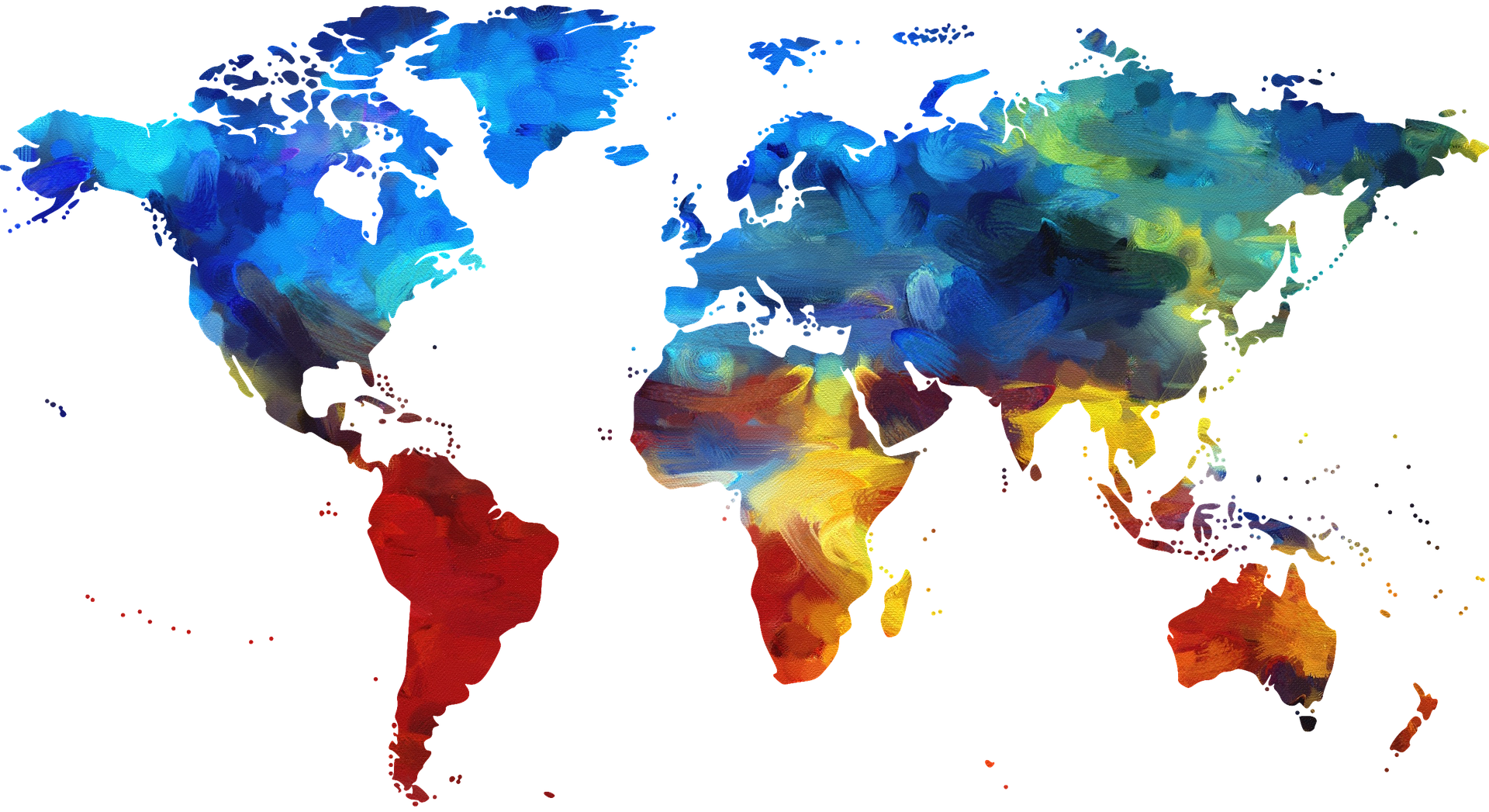 New in 2019
As always, we'll provide interesting and relevant content, splendid speakers, and a beautiful and comfortable venue. At the same time, there will be new elements added to the conference making it even better than ever:
Monday afternoon will be devoted to networking through several social activities linked to the conference location. That will be the time to begin the loyalty conference with some informal networking, to make connections and to get know Paris and French culture a bit more.
We know that some of our delegates come with their spouses, especially in a city like Paris. So, we were thinking about how we could help your precious spouses/partners to enjoy their time during the conference. As a result of this reflection we have launched a Partner Programme for any additional guests who would like to join you in Paris, but not attend the conference.
Delegates having attended Loyalty 2018 in Bangkok receive a discount of 10% from the registration prices, in recognition of your continued loyalty.
50% discount on applicable registration fee for current customers of Global Flight's consulting services (current customers are defined as customers with a contract signed in 2018 or having been invoiced in 2018).
A prize draw for the delegates having visited all exhibition stands at the conference.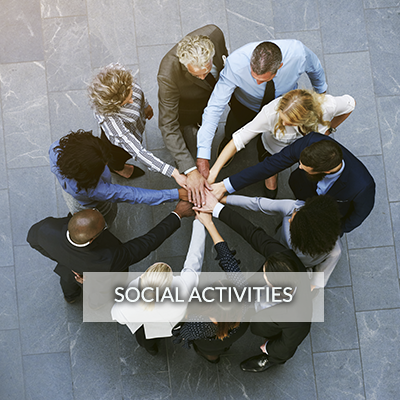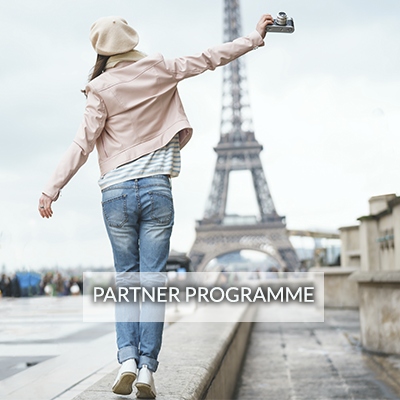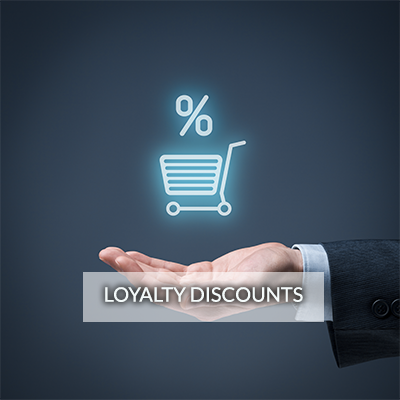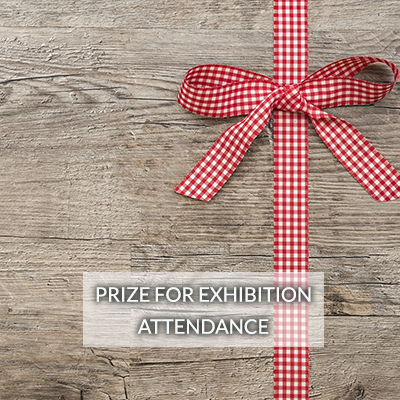 WHY ATTEND?
BENCHMARKING - Benchmark your loyalty programs with the Conference speakers who have shown how their programs are making a clear and measurable impact on their business
NETWORKING - Grow your professional network within the travel loyalty eco-system in the travel industry (airlines, hotels, car rental companies, booking platforms, banks, IT developers and more)
INSPIRATION - Get inspired by the Loyalty Award winners and at the "Impact and Insight Day" led by leading industry providers sharing their top tips to increase customer loyalty
ENGAGEMENT - Engage and re-connect with your colleagues
MEETINGS - Schedule time with partners and suppliers through 1-to-1 meetings
PARIS' CHARMS - Enjoy the French atmosphere including gastronomy, Paris romanticism and beauty