Awards

2020 Awards winners
2020 Awards winners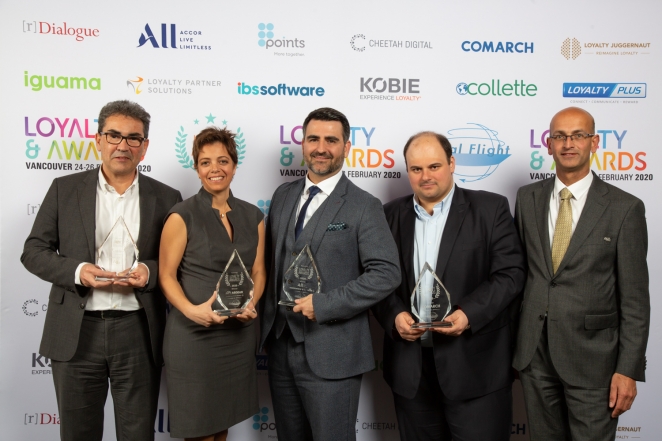 On the picture will all winners (except for AirAsia), you can see (from left to right):
- Frédéric Kahane, SVP Customer Loyalty, Air France KLM
- Alexandra Christopoulou, Loyalty Manager, Aegean Airlines
- Ian di Tullio, SVP Guest Services, Accor
- Piotr Kozlowski, VP Consulting, Airline/Travel Loyalty, Comarch
- Ravindra Bhagwanani, Managing Director, Global Flight
Global Flight has recognised the best innovations in loyalty programs during the Loyalty & Awards 2020 conference, which is taking place right now in Vancouver, Canada. European companies were the big winners.
Ravindra Bhagwanani, Managing Director of Global Flight, also organiser and chairman of the Loyalty & Awards conference, recognizes through these winners, but more generally through all nominations that the best programs have shifted their focus again on aspects that improve the daily life of their members. "In front of more and more competitive industry, innovations are certainly mandatory for each program, irrespectively of its size, in order to be able to distinguish itself", he stresses.

Best Marketing campaign
The award recognising the "Best Marketing Campaign" was won by Air France KLM for the innovative character of their campaign named "The Localers". Contrary to what could be expected from an airline, but perfectly responding to the current sustainability discussion and environmental responsibility of airlines, its program Flying Blue has invited members in Paris to discover, thanks to their miles, their own city.
Best use of technology
The second award was handed out in the category of the "Best Use of Technology" and went to Greek company Aegean Airlines. It has managed to considerably enhance the quality of its data by using new tools, allowing it to apply a holistic customer view rather than a passenger view, with a positive impact on the measured loyalty impact.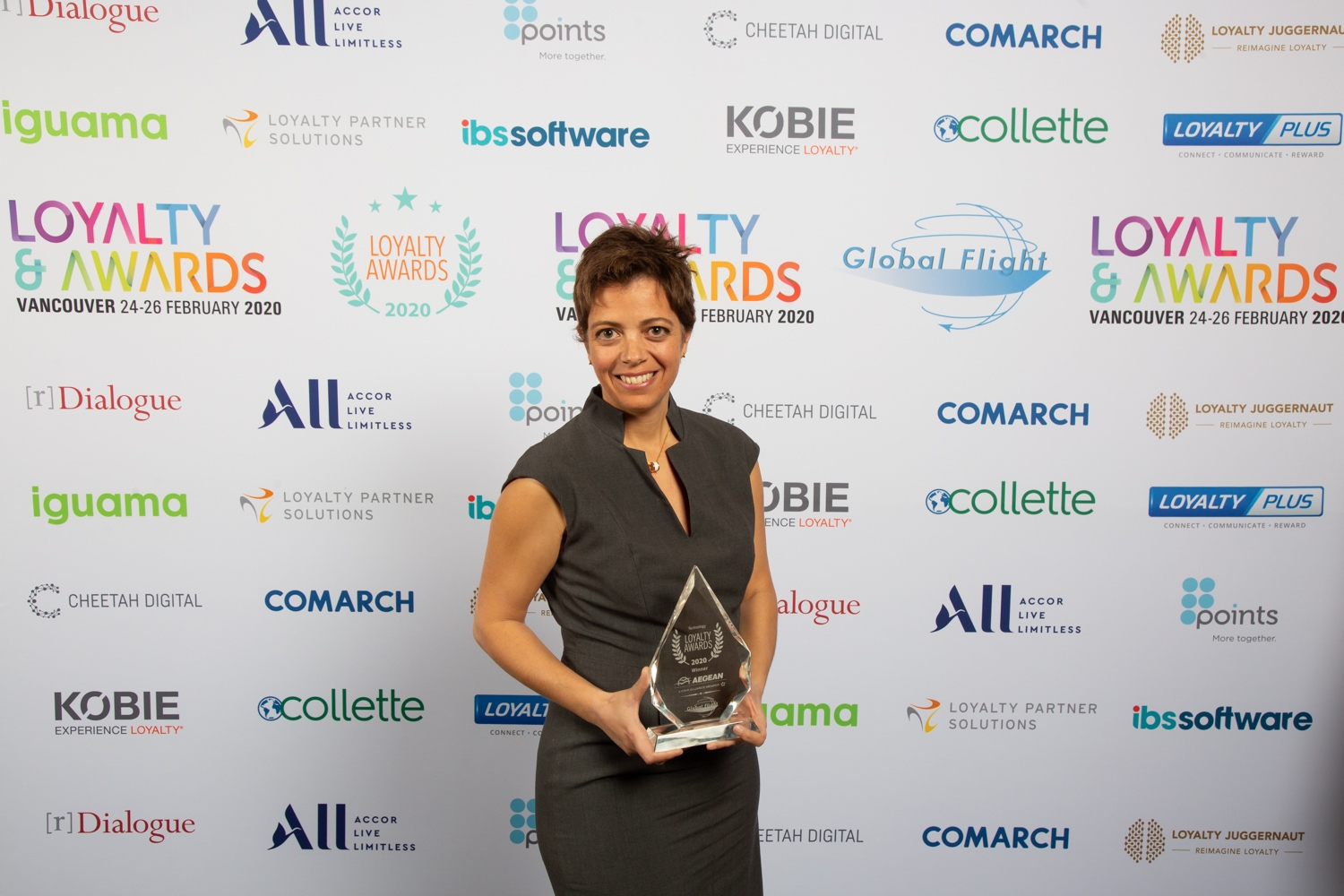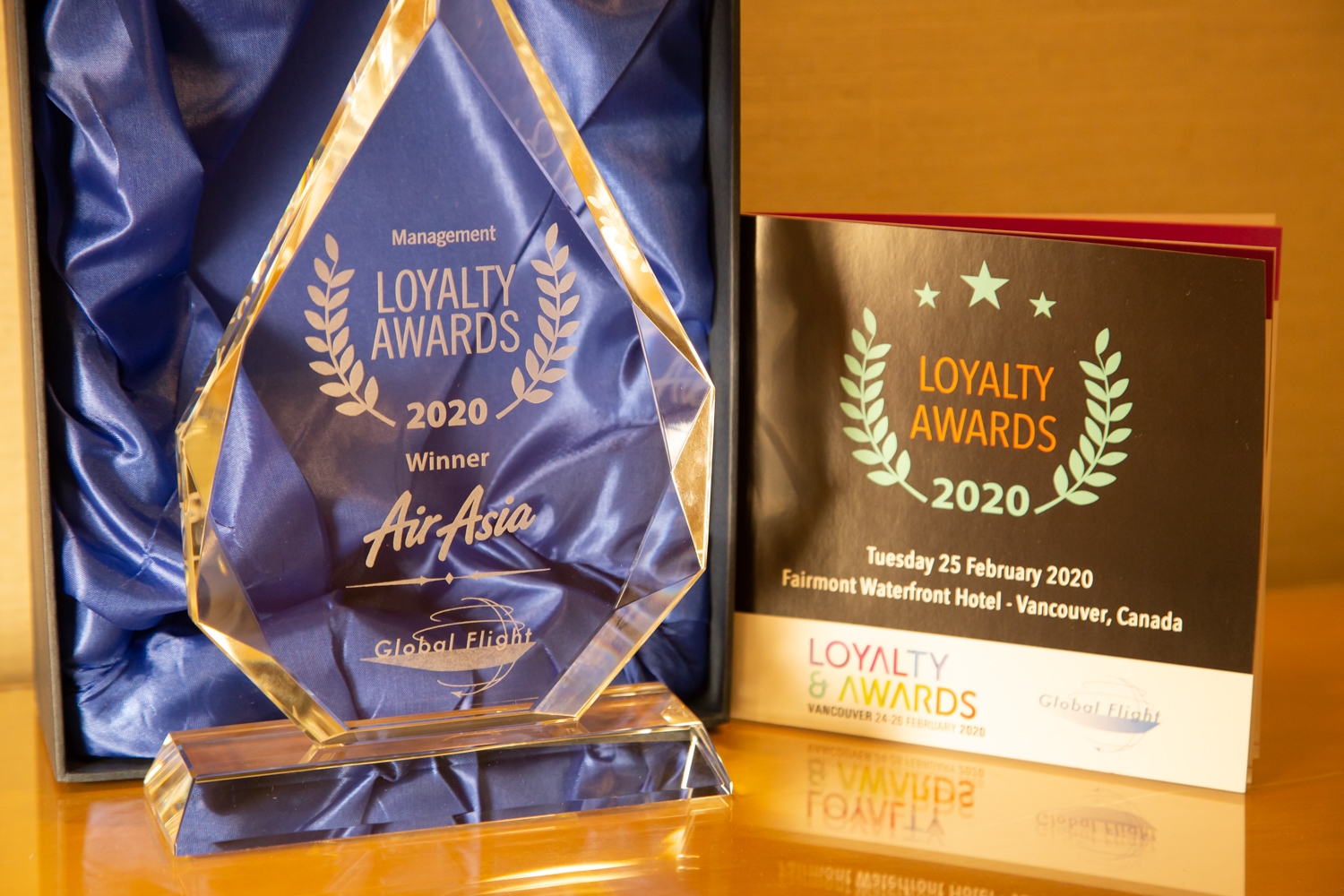 Excellence in management
The Award dedicated to "Excellence in Management" remained the only award not to be won by a European company. AirAsia, the largest low-cost carrier in Asia, was recognised for the strategic transformation of its program BIG, which has become a true lifestyle program, already with more than 300 associated partners.
Best loyalty partnership
The last award for program operators recognised the "Best Loyalty Partnership." Accor and Air France KLM won this award jointly, thanks to their initiative to link the two programs ALL and Flying Blue in a manner allowing all members to accrue points in both programs when using the services of one of the two partners. This represents a true innovation in the industry.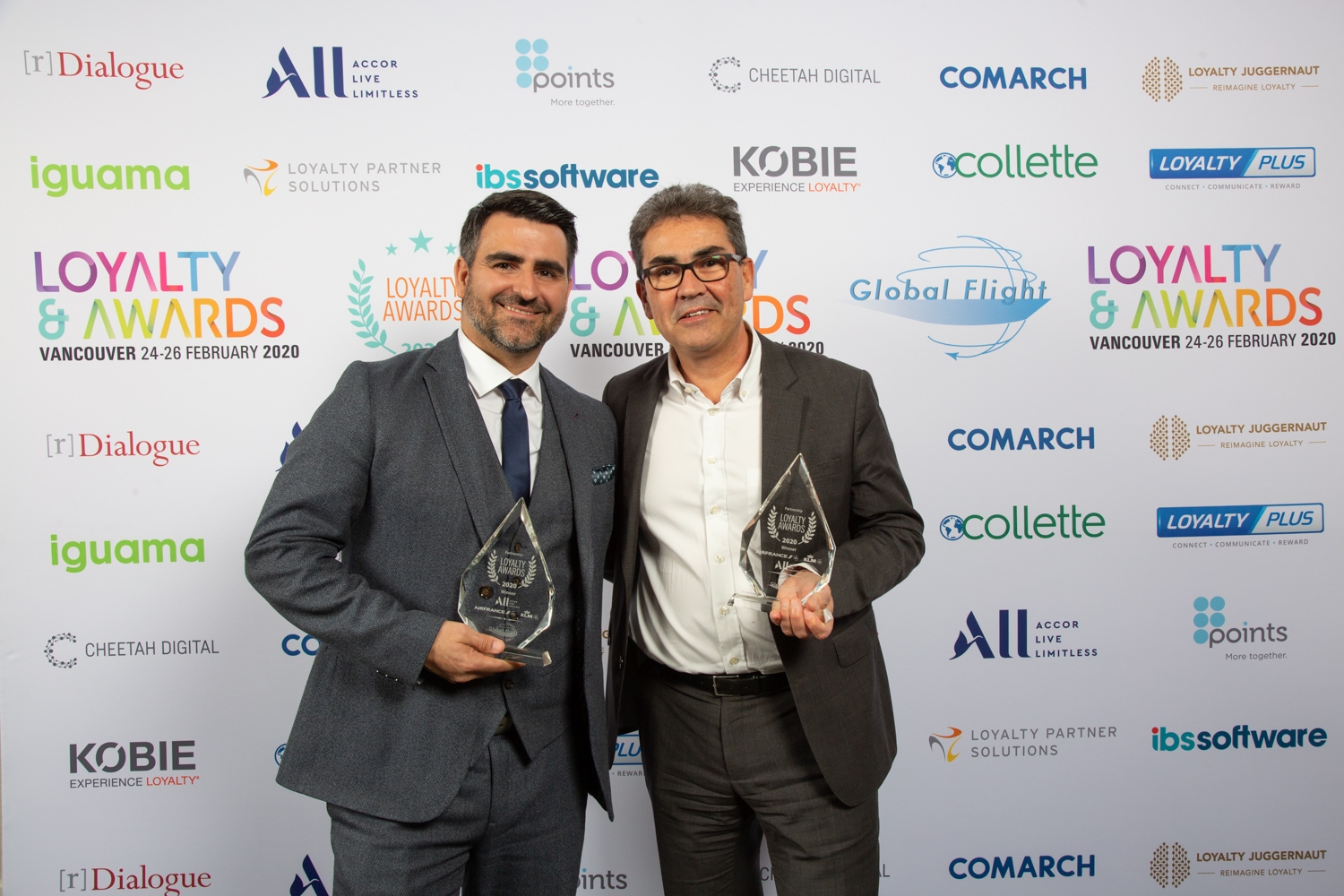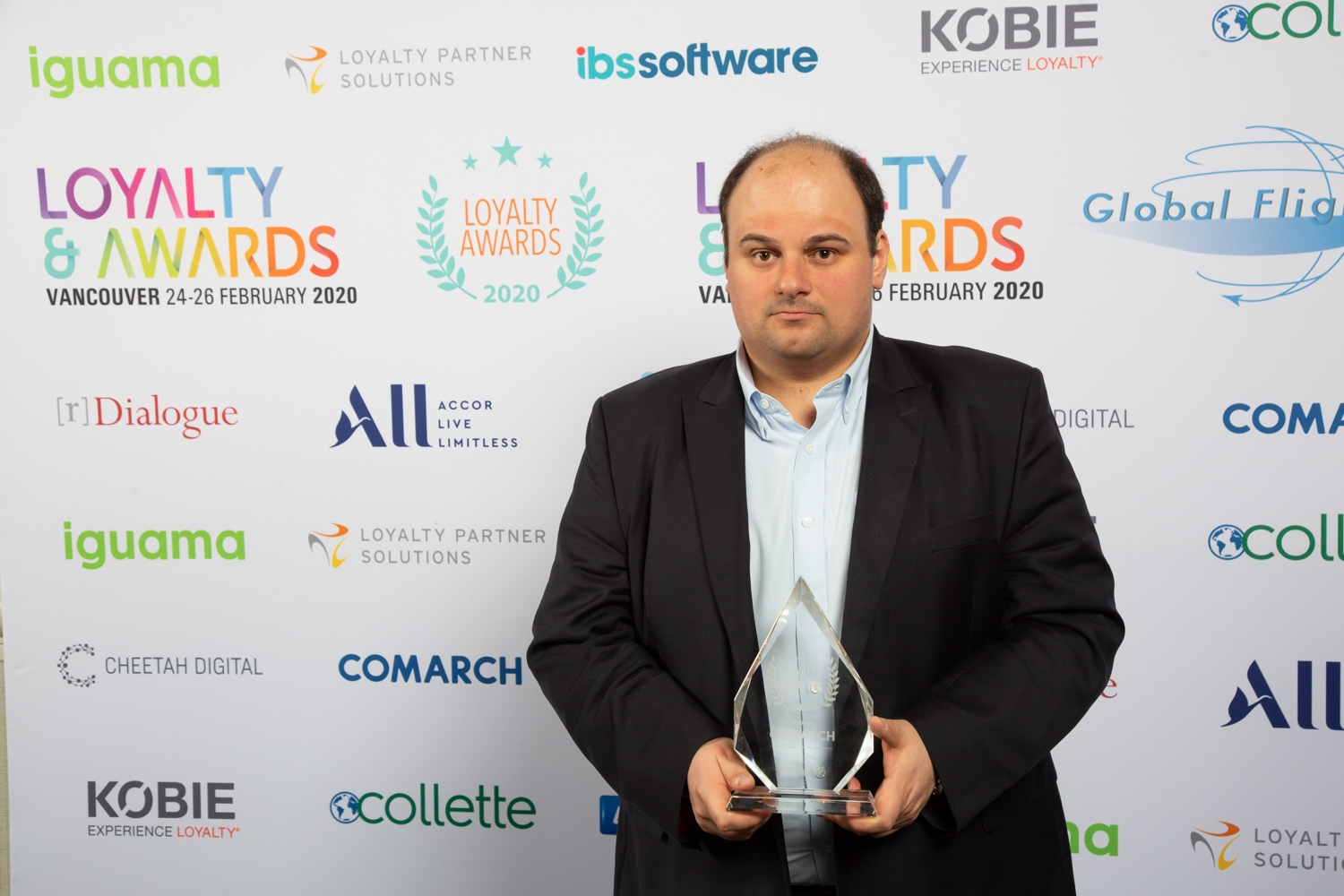 Best supplier innovation
In the supplier category, Polish IT company Comarch emerged as the winner. It rolled out algorithms based on machine learning, allowing clients of its loyalty program platform to detect automatically fraud attempts by its members. Fraud at the level of loyalty programs costs the industry each year considerable sums.